PedigreeXP improves the recording and interpretation of pedigree data, and helps you reveal important genetic, cultural, behavioral and environmental factors in health using individual's family history.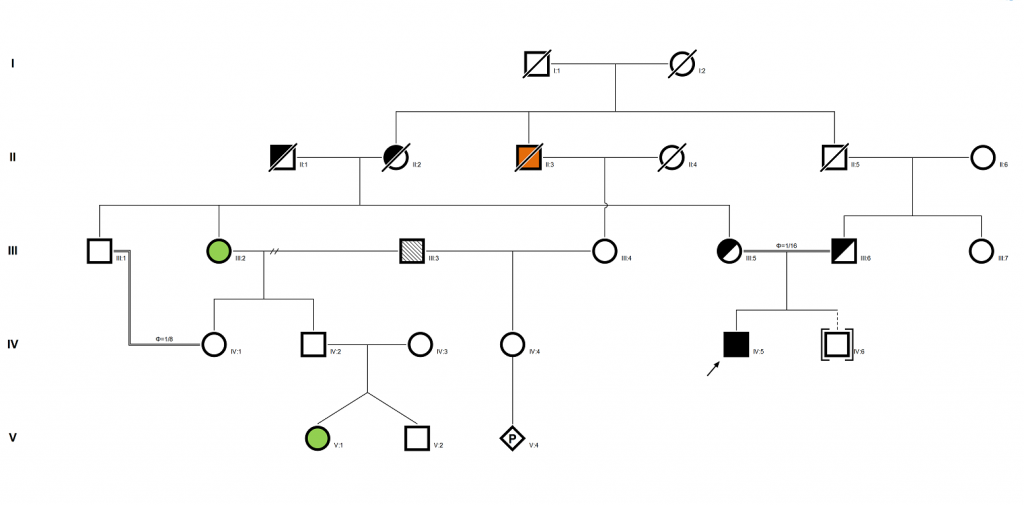 *TIP* Drawing a complex family tree with PedigreeXP is just easy! We explain how here.
PedigreeXP is quick, easy and intuitive. Discover all the features now!